Lishide SC760.8 Crawler Excavator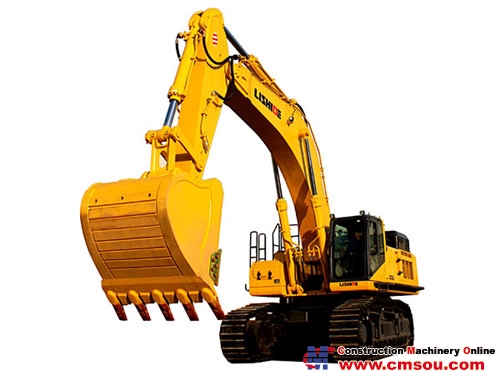 Lishide SC760.8 Crawler Excavator
High power engine
It adopts originally imported Cummins engine, turbocharger and air-air intercooler, featuring strong power, low noise and low impact, and excellent fuel economy. The rated power is 354KW.
Hydraulic system
It adopts negative flow control system, featuring high stability and good operating performance. It also adopts hydraulic parts of world-famous brands.
Control system
It adopts CAN bus control technology and the imported special control unit which directly exported the PWM digital signals, which improves the stability, reliability and anti-interference performance of the system; improves the working efficiency and energy-saving.
Cab
It adopts new type vibration absorption cab, featuring capacious space, wide view, as well as FOP and ROP functions.
Structural parts
The slewing platform, crawler frame and working device are optimally designed with finite element analysis, which ensures good mechanical property. It adopts high strength plates, wear-resistant materials and ESCO bucket teeth, which ensures the rigidity and durability of the machine under tough work conditions.
Send Inquiry
Note: 1) Please write in English 2) indicates required fields