XinZhu XZ230LC-8 Crawler Excavator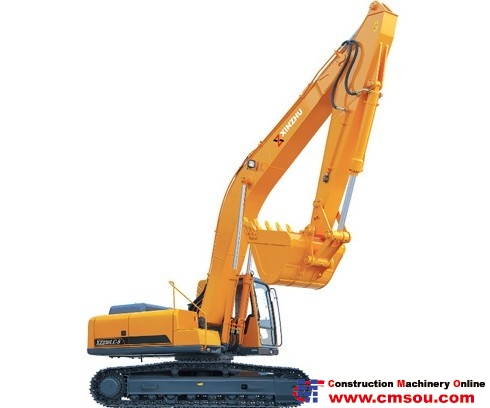 XinZhu XZ230LC-8 Crawler Excavator
• Original imported Isuzu engine is adopted, featuring EuroⅡ emission standards, strong power, low fuel consumption and low noise
• Original imported Rexroth hydraulic parts, featuring accurate and flexible movement, more energy-saving and comfortable.
• New ergonomically designed cab with complete stamping structure and damping vibration absorption support, featuring strong anti-shock ability and comfortableness.
• The covers are made by mould forming, featuring beautiful appearance and environmental care.
Send Inquiry
Note: 1) Please write in English 2) indicates required fields