Ca-long CLS-60 Concrete Mixing Plant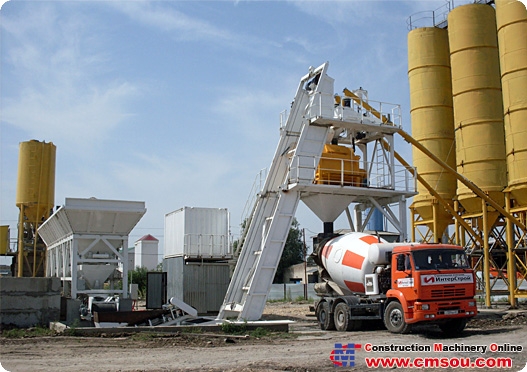 Ca-long CLS-60 Concrete Mixing Plant
—Twin shafts compulsory mixer, with strong mixing ability and high productivity.
—High reliability industrial computer to control the processes. Dynamic display of the production processes, real time monitoring and control. Various reports can be print out as request.
—Fully enclosed mixing tower greatly reduces the pollution by dust and noise.
Send Inquiry
Note: 1) Please write in English 2) indicates required fields